Do you live or work near the I-94 corridor between Ann Arbor and Jackson, Michigan?
Are you a midlife Professional Woman needing Relaxation and Pain Relief?
Would you like the convenience of therapy coming to you?
You are invited to slow down for a moment ...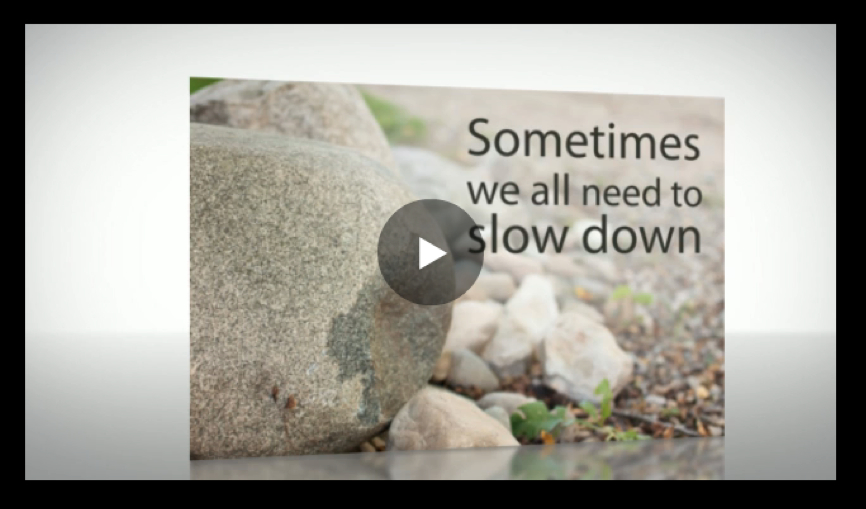 Pain Relief Therapy, AromaTouch Massage, Stress Healing Sessions
Schedule your FREE Health Consultation Today!
.
All sessions are by appointment only.